We are purchasing sovereignty from a government to create the world's first
Free Society
We are exploring ways for the public and interested parties to participate. Many prominent names in the libertarian world are joining our team, more will be revealed soon!
FAQ
What's this project about?
For many decades, mostly libertarians have been trying to create a new country by various methods that have ranged from unsuccessfully claiming an existing piece of land (Minerva, Liberland), to creating floating structures on the water (Seasteading). Unfortunately, none of these attempts have succeeded so far and have encountered substantial resistance from existing governments or were technically or financially too difficult. Our conclusion is that, to really gain sovereignty, the most efficient way is to negotiate with an existing government. There are many examples of governments granting another nation sovereignty over a part of their territory, the more prominent example being Guantanamo bay (Cuba), which the USA leased as a coaling and naval station in 1903 for $2000 payable in gold per year. Other more benevolent examples are the current discussions between Maldives and other nations to sell them a piece of land in an attempt to have a solution for their people once their islands permanently disappear because of rising ocean levels.
Which government are you negotiating with?
We have started up preliminary talks with governments and interest is much higher than initially expected. For confidentiality reasons we are unable to disclose any names at this point, but we will do so as soon as we are allowed.
What are your selection criteria?
Proximity to existing economic powerhouses (US, Europe, Asia)
Accessibility by water
Located in a safe, conflict-free area
Stable existing government
Nations with a significant national debt
A flexible constitution that allows granting sovereignty
Acceptable minimum size for the land
What will be the rule of law?
We plan to establish a rule of law based on libertarian principles and free markets. We don't see the need to recreate traditional government structures. The rule of law / constitution can be included in the final agreement of the land sale, and will be an extension of the existing contract that will be put in place with the government that granted us the sovereignty. Enforcement will happen through private arbitration, competing court systems and private law enforcement. It is important to establish a proper rule of law, as our project will set an example for the industry and create an important precedent with governments and the world. We want to make sure the constitution is solid but avoid the inefficiencies of existing government structures.
Team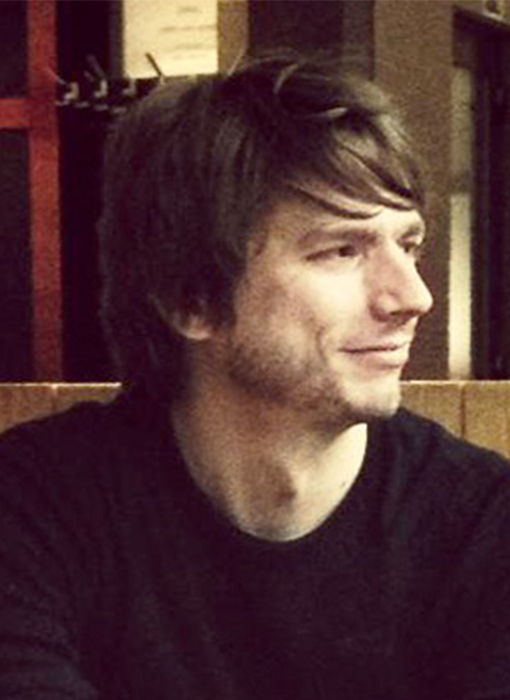 Olivier Janssens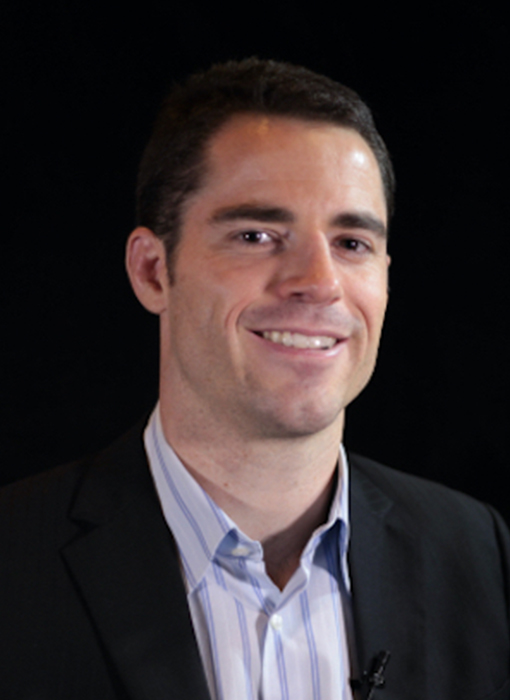 Roger Ver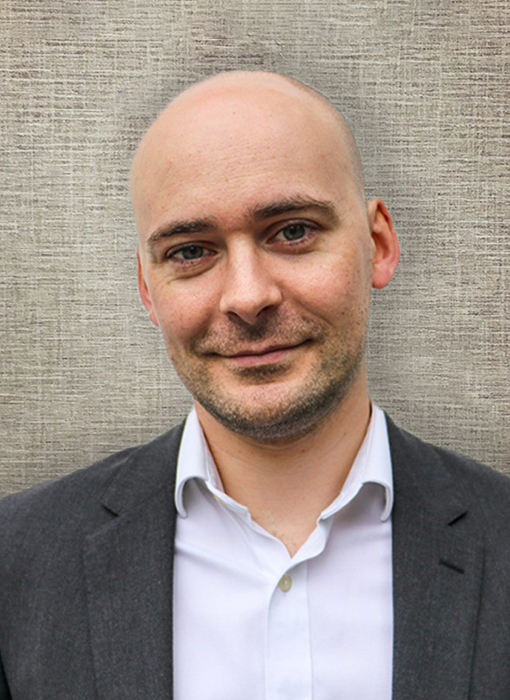 Graeme Brooks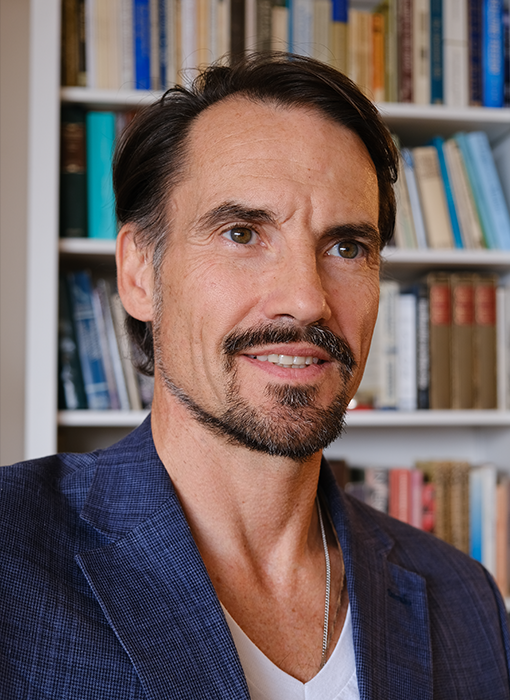 Tom W Bell